Biscuits or cookies as they may be known in other countries are a group of baked food products made by a mix of fat, sugar, and our acting as major or macro ingredients, and with other micro or minor ingredients such as eggs, milk, salt and raising agents. Mainly they have a minimum moisture content of up to 15% and weights of up to 2-15 grams.
Making biscuits comprises of a multiple procedures being ingredient preparation such as:
Sifting of powder or dry ingredients
Grinding of larger ingredients
Dissolving or melting of some ingredients
Weighing or metering
Mixing which can be divided in stages
Forming
Baking
Cooling
Chocolate enrobing
Sandwiching
SHORT & SOFT DOUGH BISCUIT
Sweet shortbread-based baked products are the most popular and common biscuits around the world.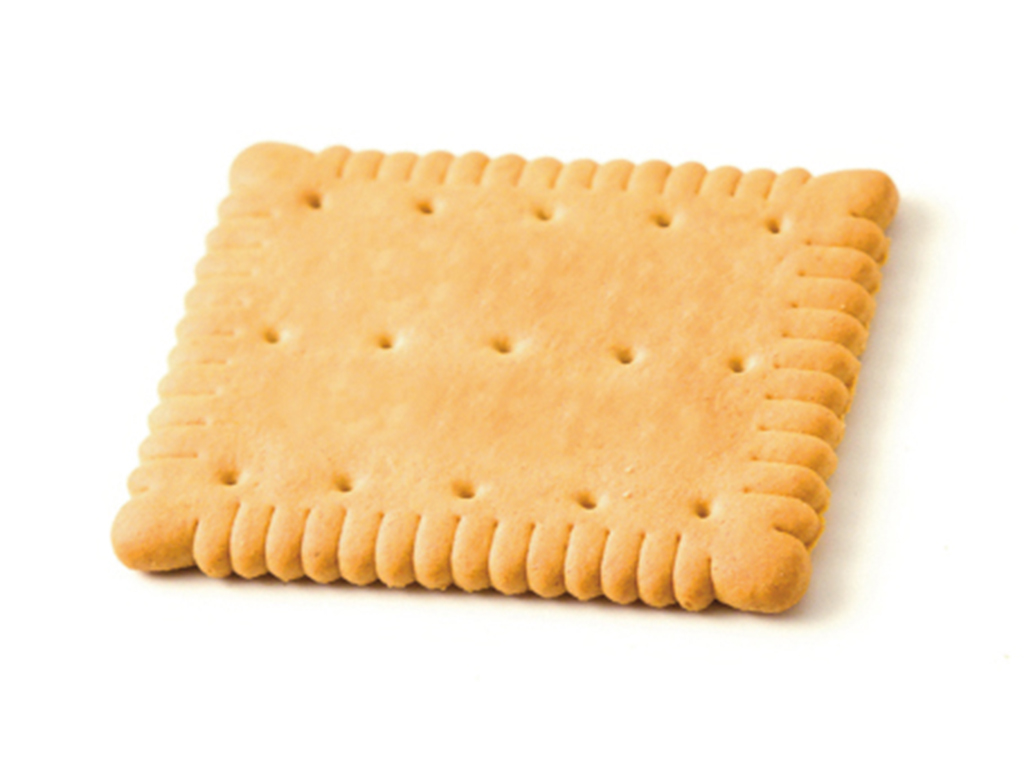 HARD BISCUIT & CRACKER
Hard from the very first bite, these are the ideal biscuits to be dunked into hot drinks.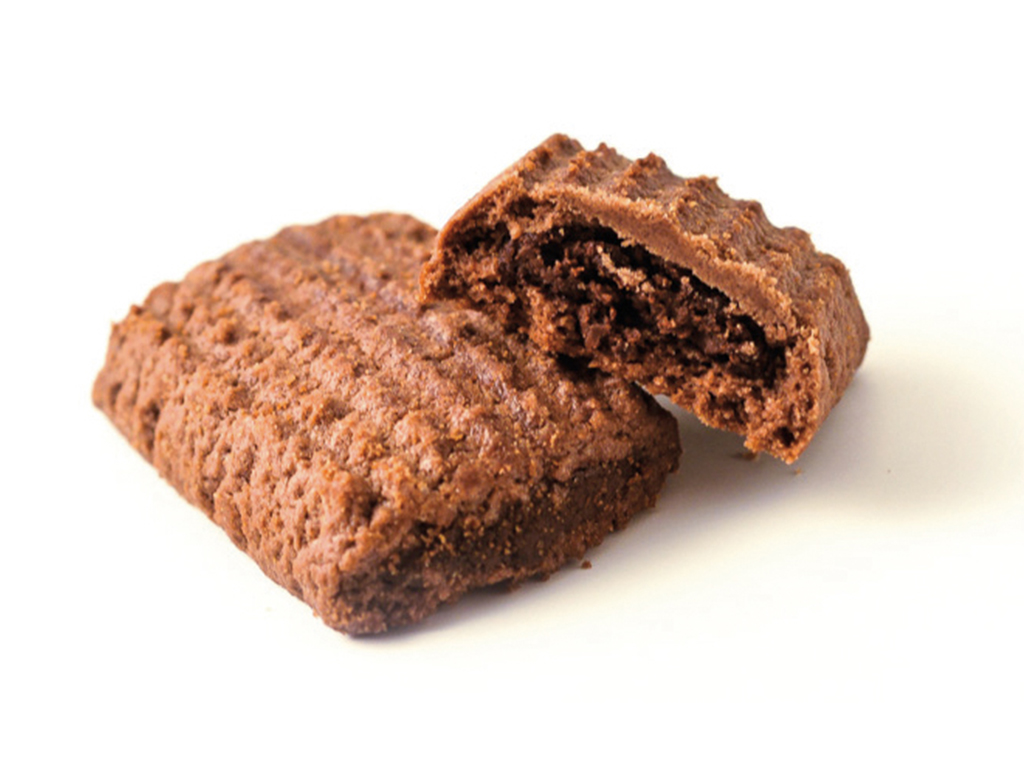 FILLED COOKIE
The ideal accompaniment for a cup of tea with guests or a quick outdoor snack.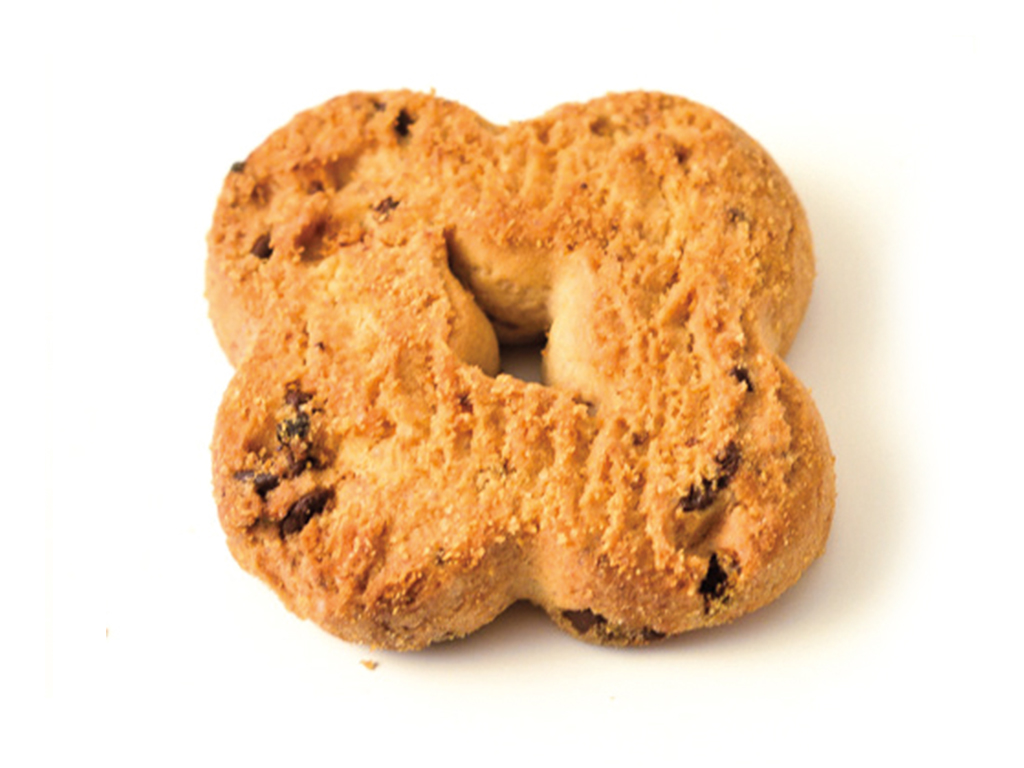 WIRE CUT
Wire cut cookies with one or two colors of different shapes and sizes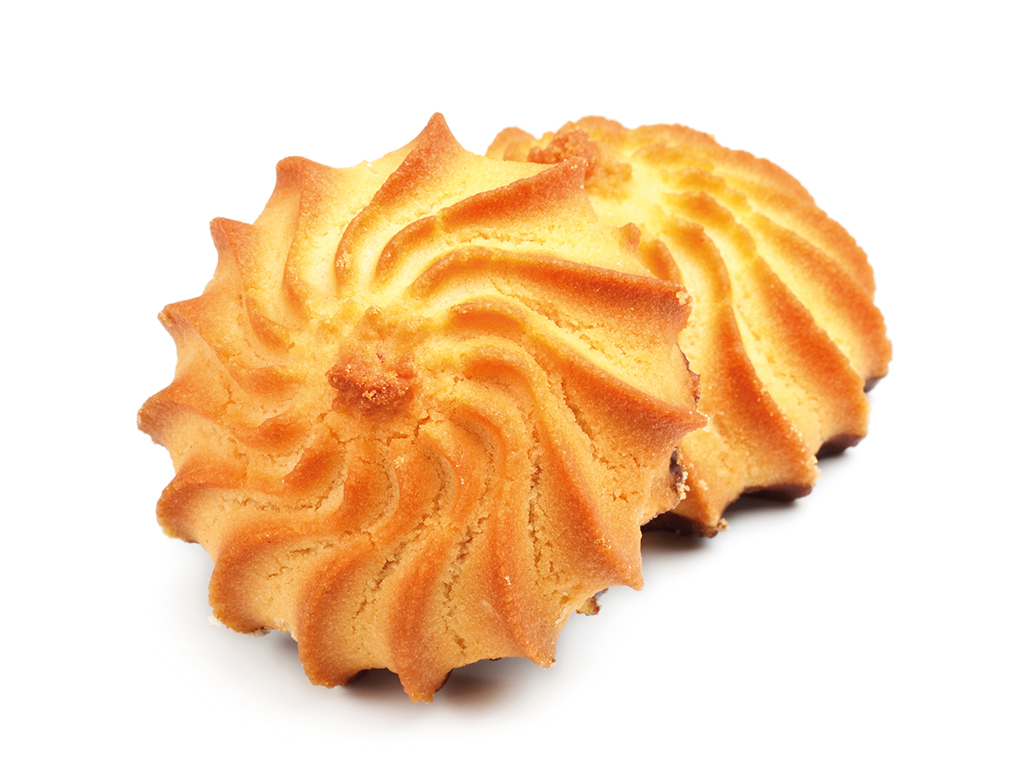 DROPPED COOKIE
An infinite range of nozzles for a wide range of products.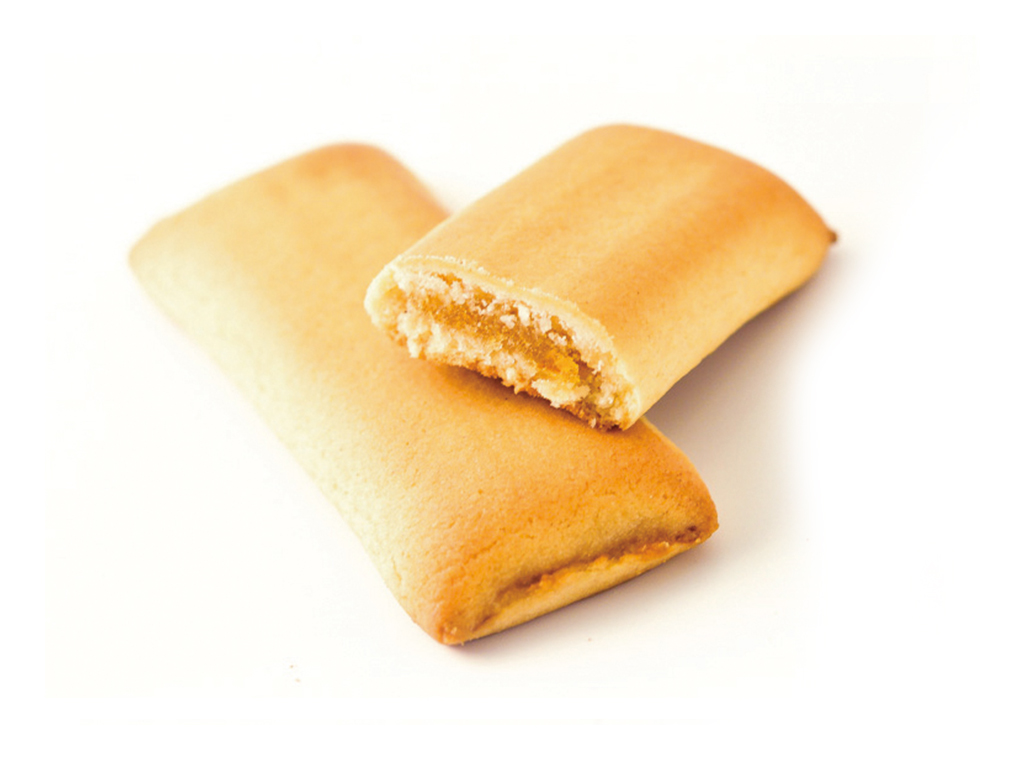 BAR PRODUCTS
The bar biscuits can be filled with marmelade, chocolade or cream.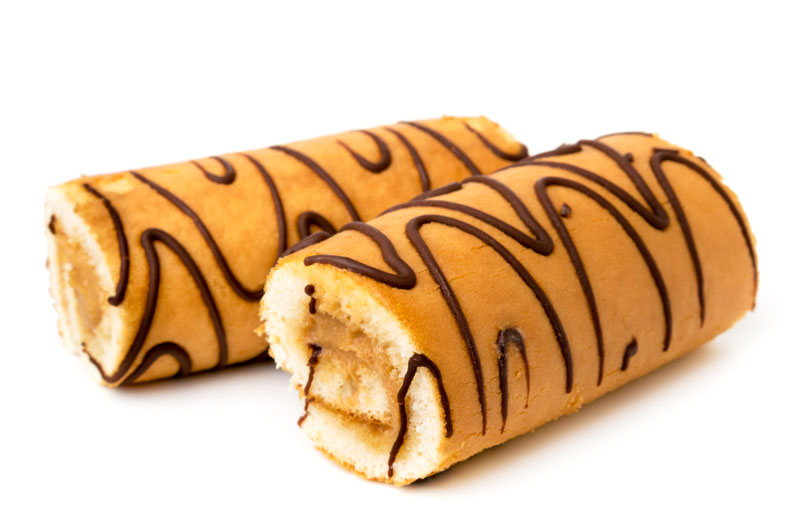 SPONGE CAKES
Sponge cake is a base widely used in the pastry-making industry to make many kinds of snacks.
Biscuits can be classified
in different ways
Some are classified by their fat content, sugar content and by forming method. Another classification is the state of dough being liquid, soft or hard dough. Some classify the biscuits by group names such as cookies, soft biscuits, hard biscuits and crackers.
FAT CONTENT
Low fat, medium and high fat content (drop, deposited and extruded biscuits)
SUGAR CONTENT
Low sugar, medium and high sugar content (mainly found in the rotary molded category)
FORMING METHOD
Drop biscuits (liquid dough), deposited or wire cut biscuits (soft dough), rotary moulded biscuits (soft dough) and rotary cut biscuits (hard dough).
Another group of biscuits which is becoming very popular today is biscuits made from puff dough. Highly demanding market for quality and product variety, season of the year and pricing are the leading factors governing the biscuit market.
GIVE YOUR PRODUCTS
THE BEST FRAGRANCE,
TASTE AND ASPECT
THE CHOICE COMES FROM INSPIRATION
We want to offer to our customers an idea for a product customization where that is limited only by your creativity. IBL provides its expertise to convert ideas into reality.
YOUR INSPIRATION, OUR EXPERTISE
Every production solution is not possible without a culture of the final product. For this IBL offers highly versatile production layout and easily adaptable any type, variant and product volume, ensuring a complete "turnkey" solution. The production plants and machinery for Bakery industry developed and installed by IBL reflect the state of the industry and provide the most appropriate measure of solutions, innovative and cost-effective, in every production environment and economic environment.