BREAD
TIN BREAD, BAGUETTES, BREADSTICKS, RUSKS, FOCACCIA BREAD, ARABIC, CIABATTA BREAD, PITA, PIZZA
TIN BREAD – BAGUETTES BREADSTICKS – RUSKS
In order to understand to what extent the culture of bread is rooted in all of us, consider that the word "companion" is derived from the Latin cum panis, to indicate the person with whom we share bread. From the earliest times, this product has been the symbol of food and every population in the world has introduced their own type of bread.
Thanks to the cultural intermingling of food traditions, promoted by the new media, nowadays the market proposes and distributes a wide variety of types, in all shapes, sizes and variations. IBL possesses the production know-how to prodice every kind of bread based on the flour used, ingredients and additions to the dough or on the surface, size and shape, leavening, cooking temperature, etc.
As we say in Italy, these make up are "our bread", our daily routine.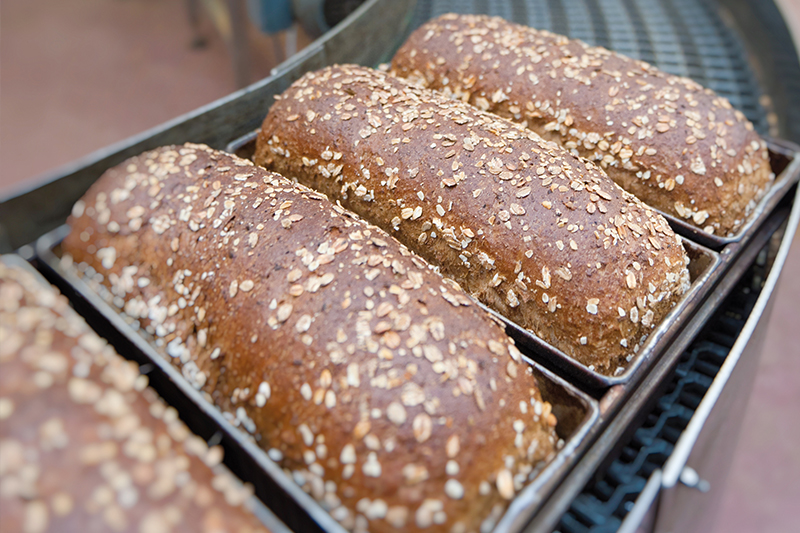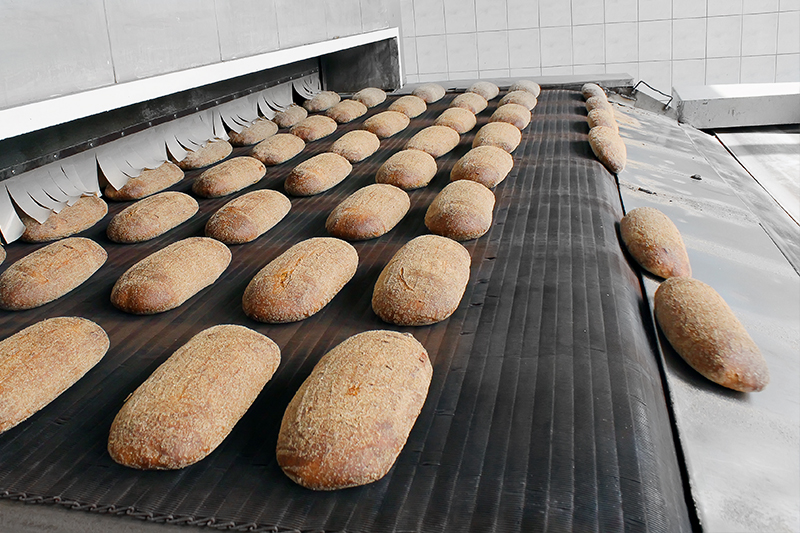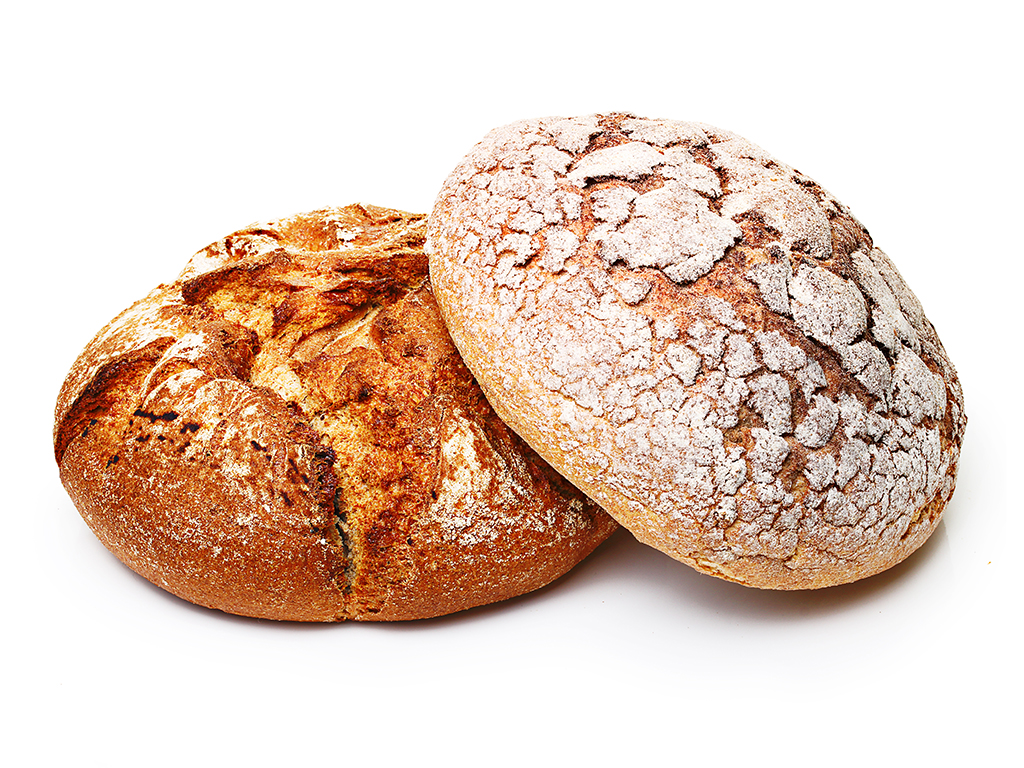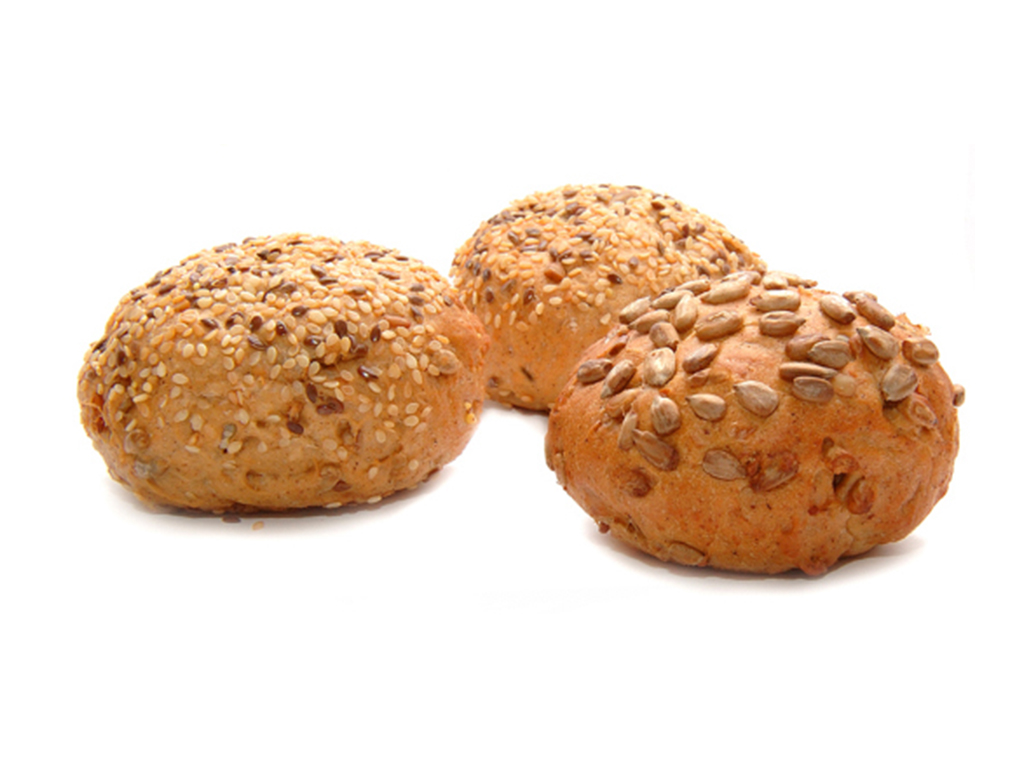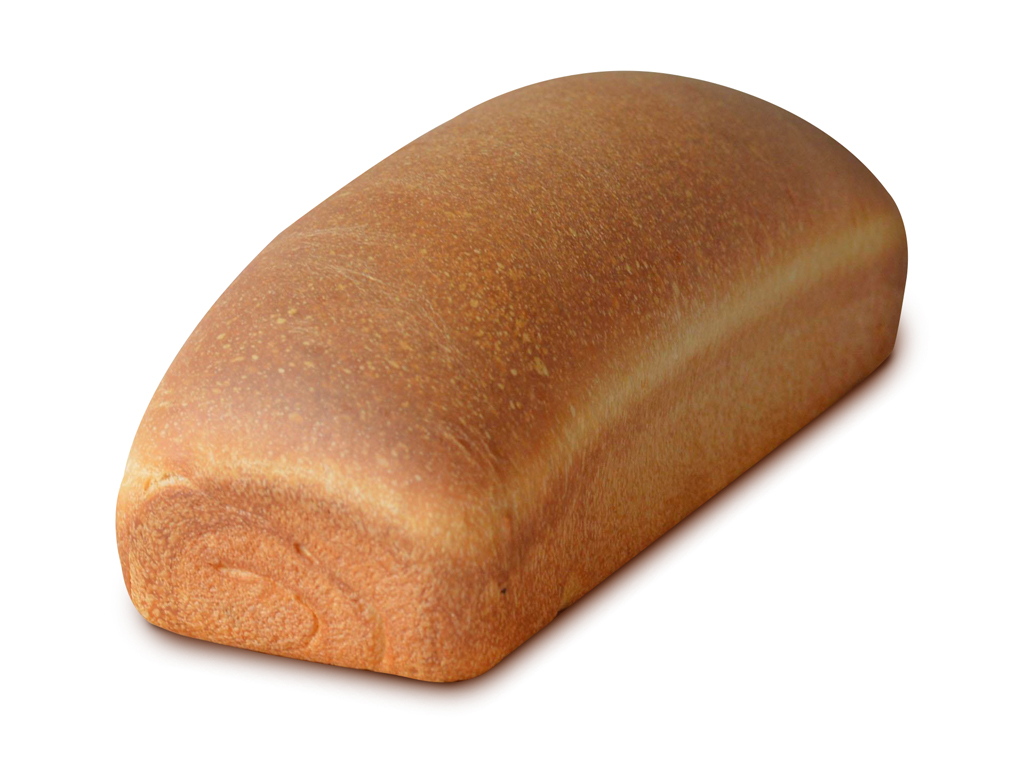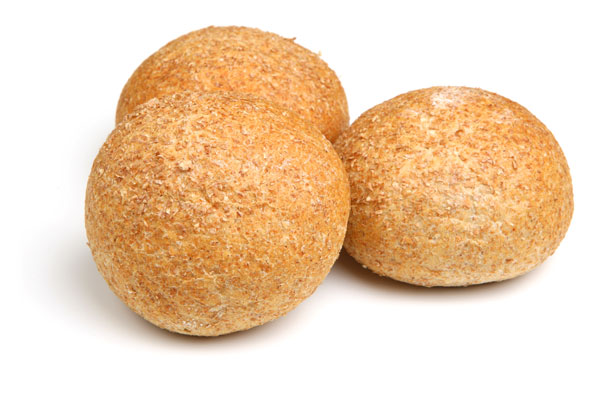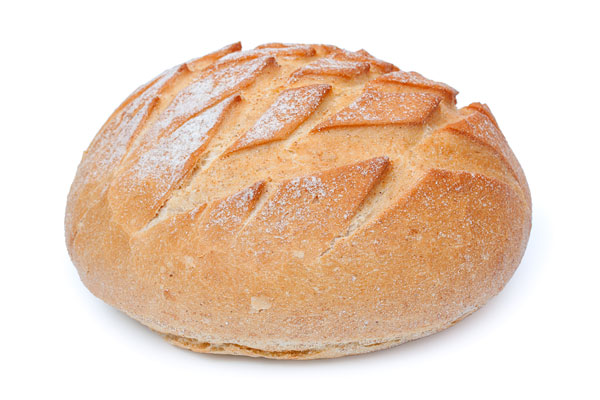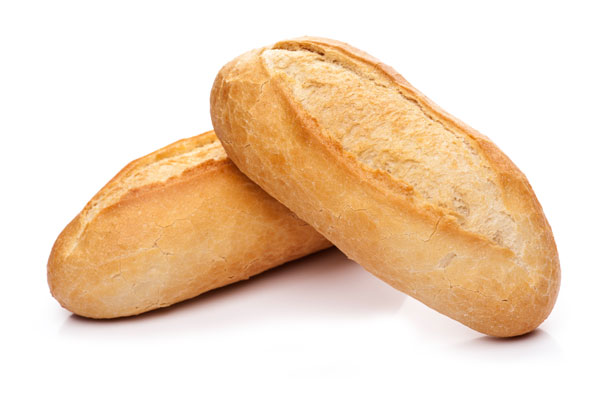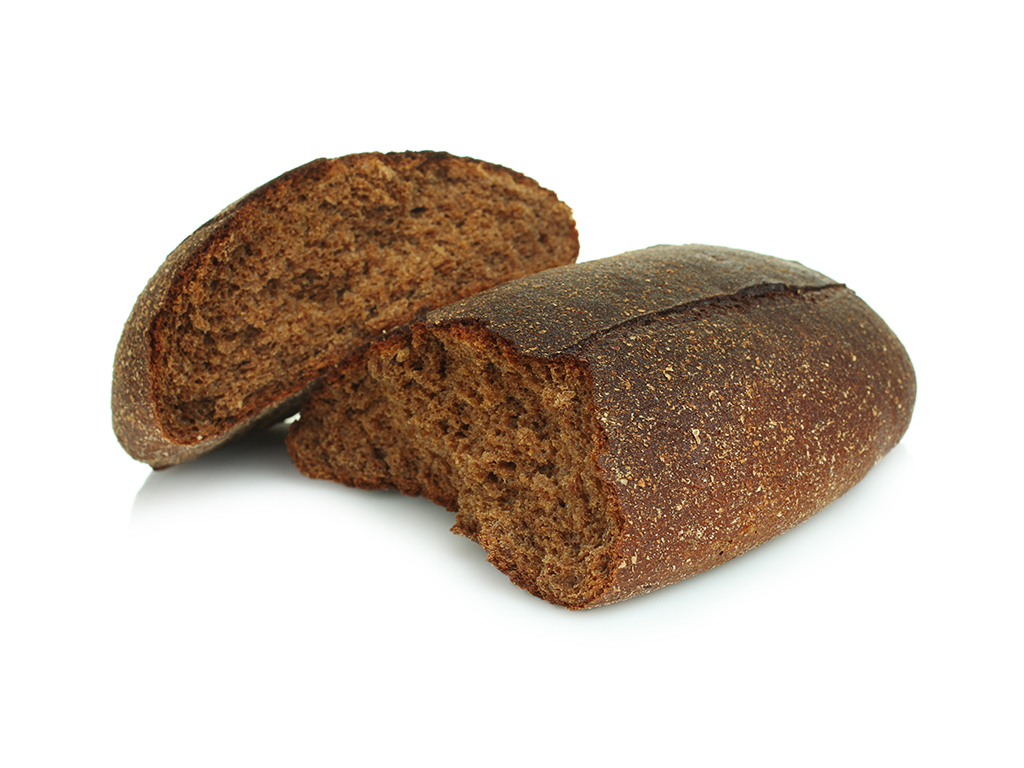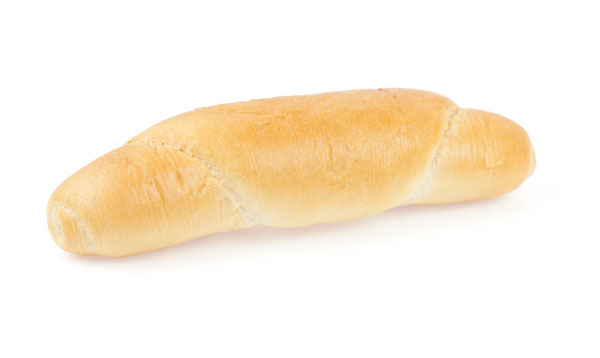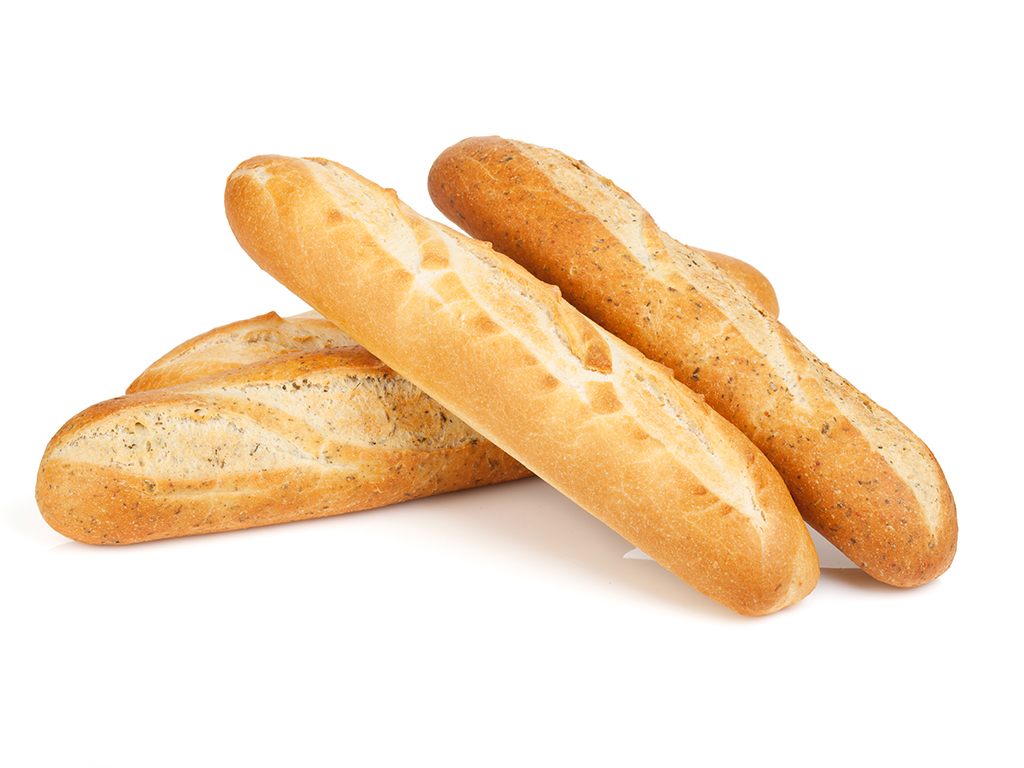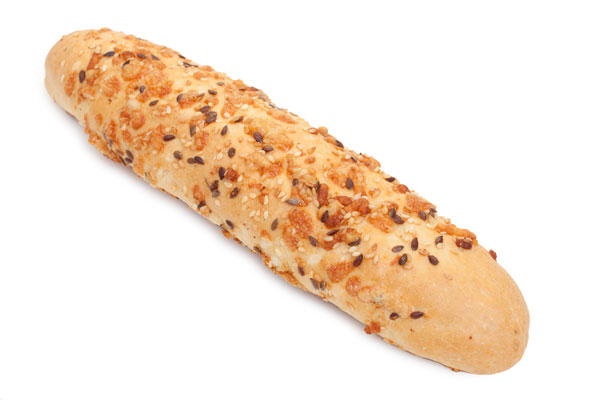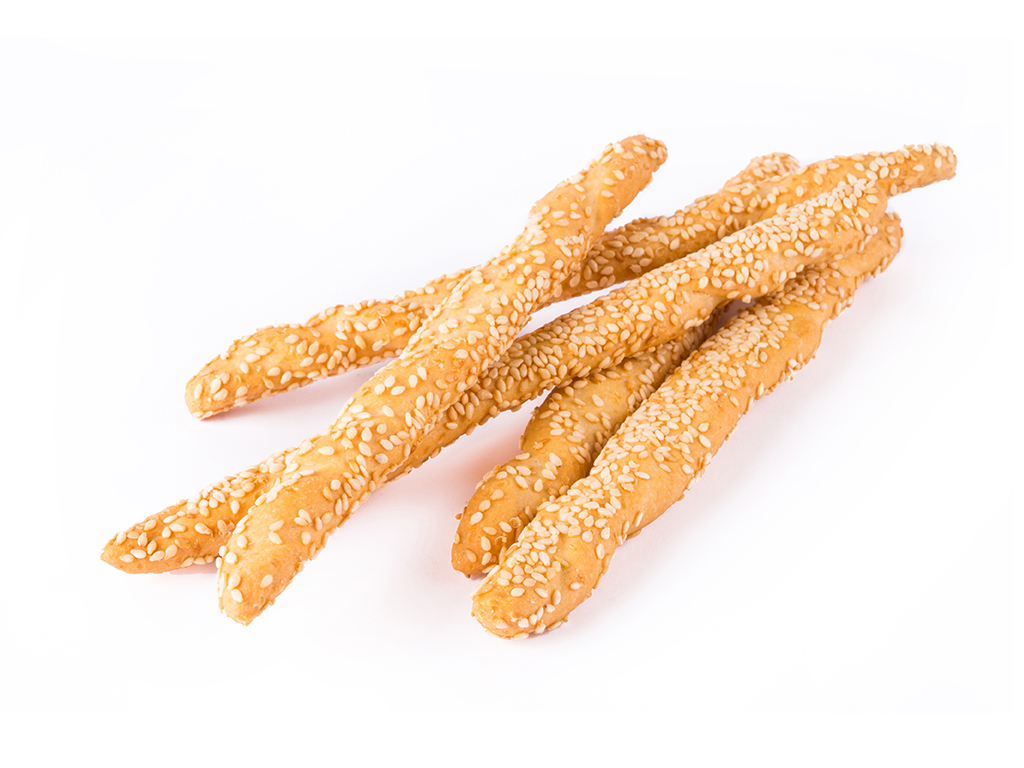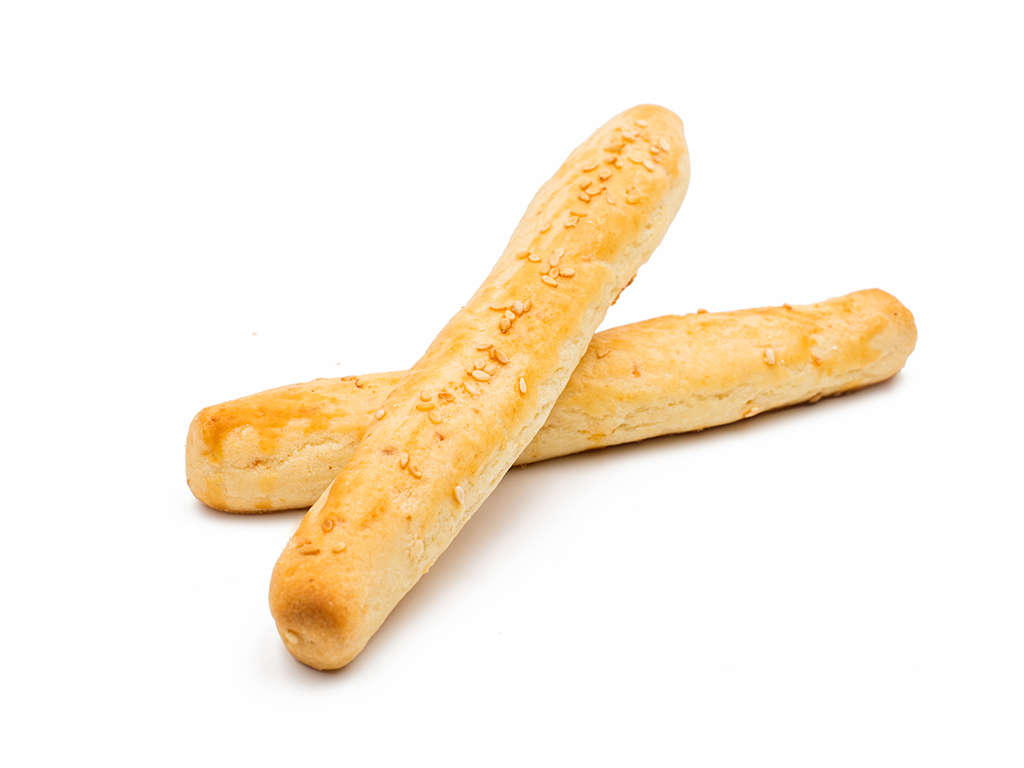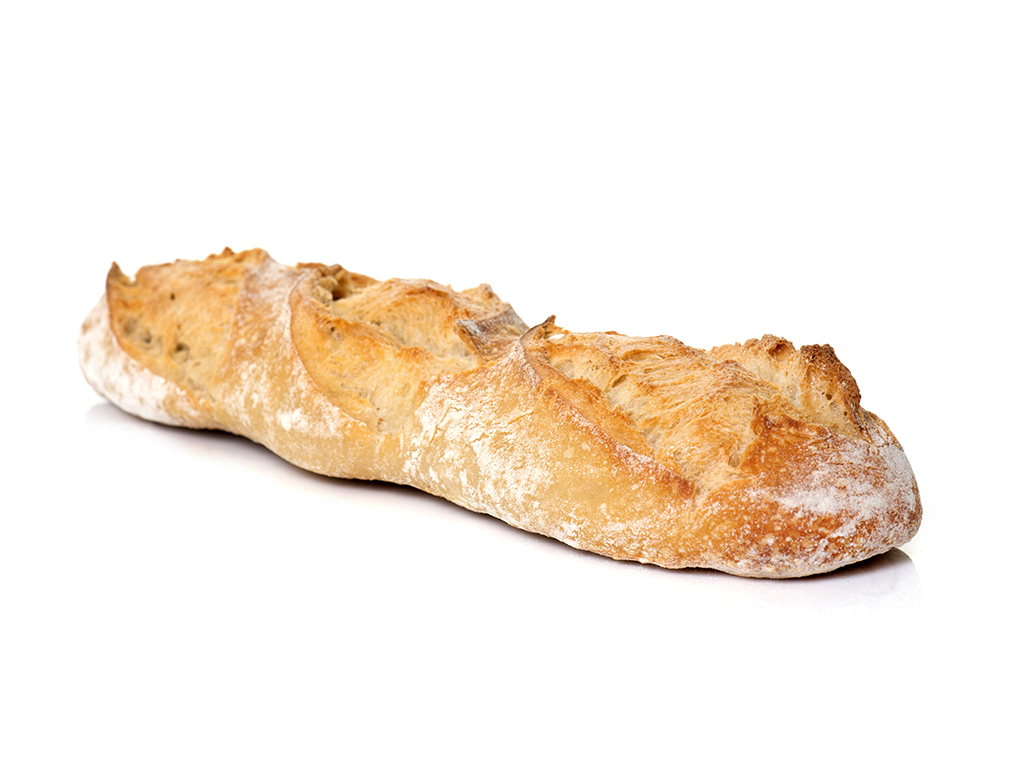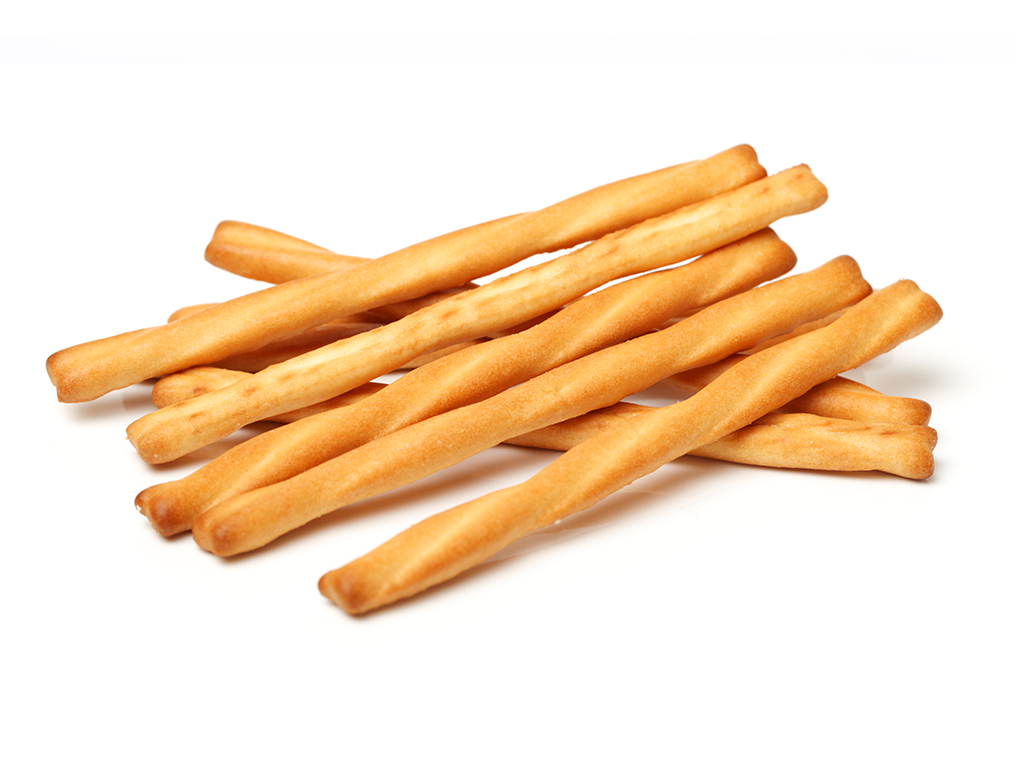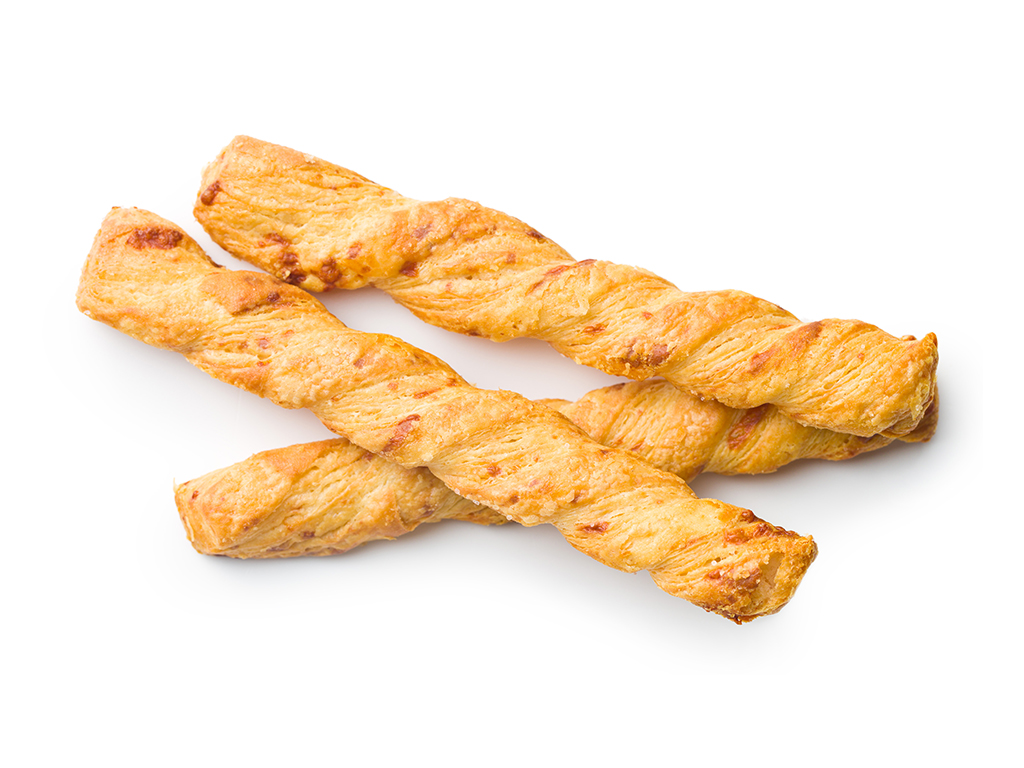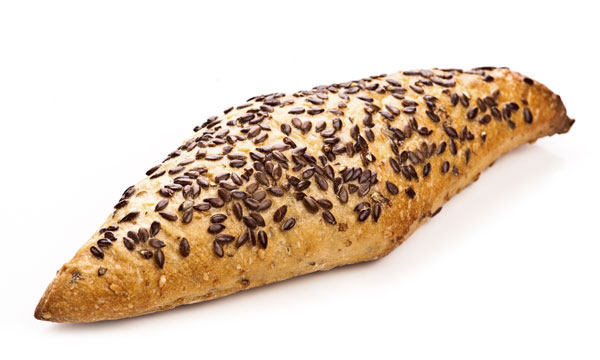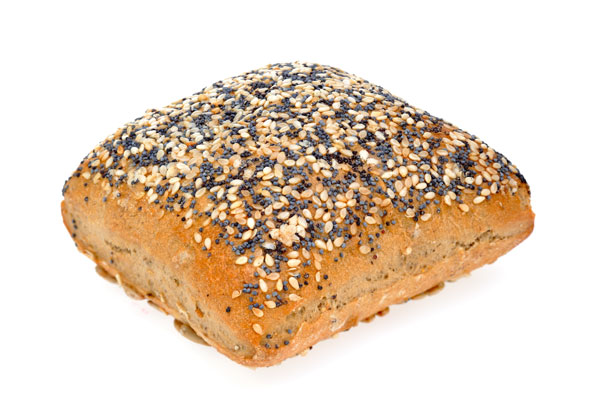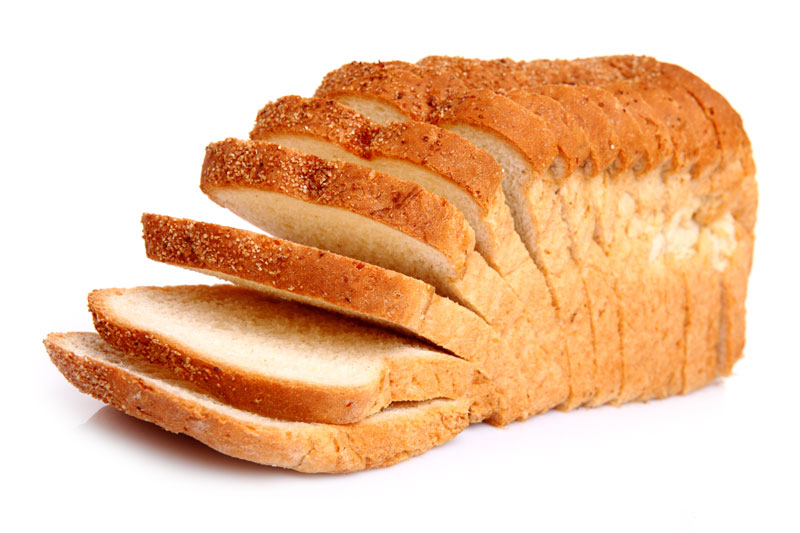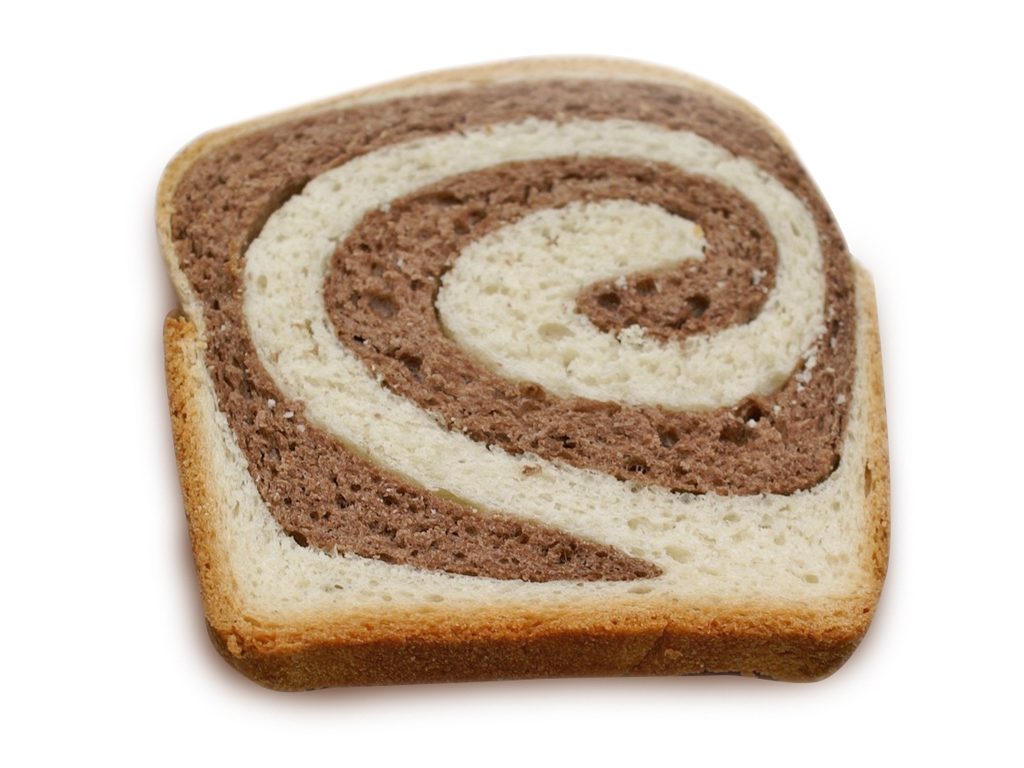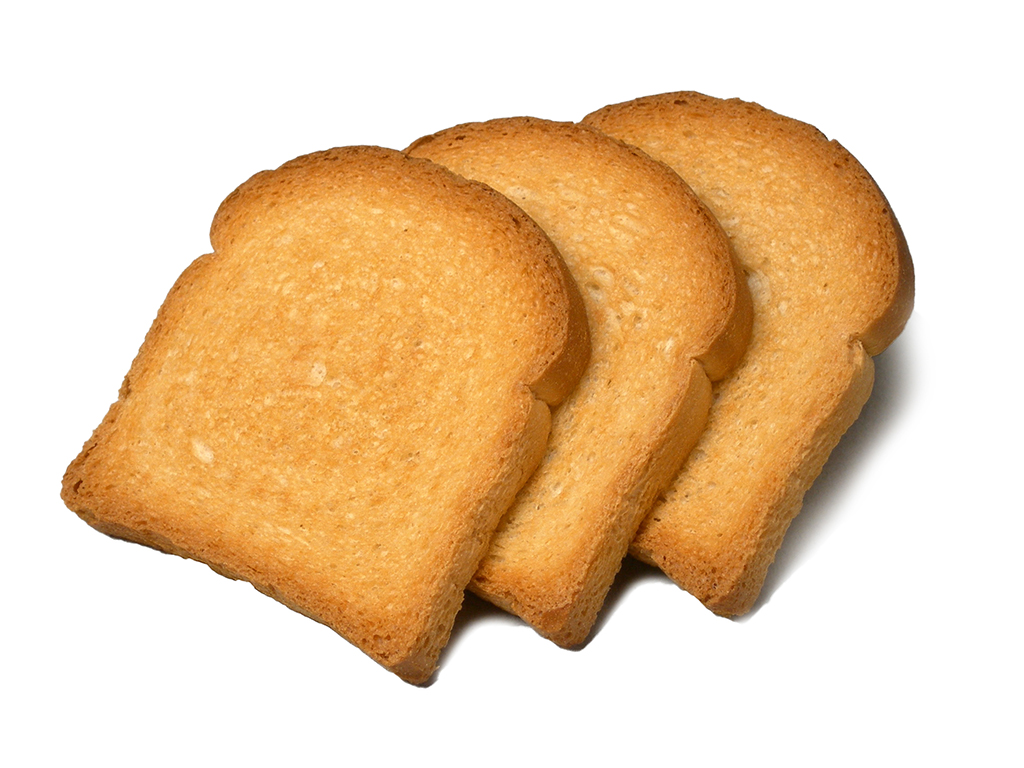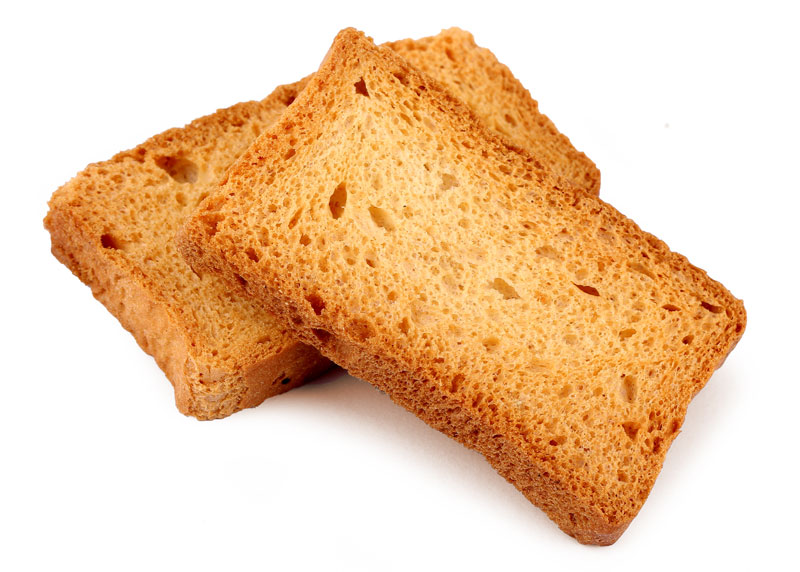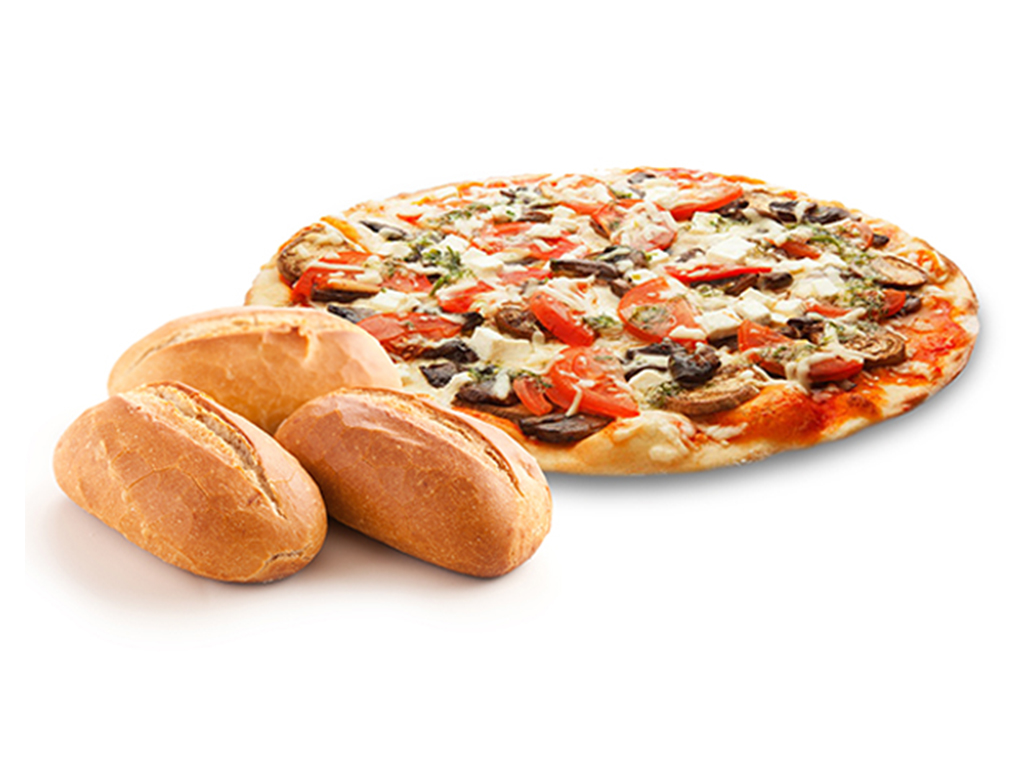 FOCACCIA – CIABATTA – ARABIC PITA – PIZZA
Focaccia, Ciabatta, Arabic, pita, pizza and many other specialties. Italy and all of the Mediterranean countries boast a long tradition baking different types of flatbreads or other flour-based products, the success and diffusion of which have made them famous and habitually consumed worldwide.
If no one can teach an Italian how to make a pizza, no one can teach IBL how to make plants for preparing and perfectly baking each of these specialties: plain, with added ingredients, garnished or topped with other foods (such as pizza).
Totally or partially automated, according to your wishes.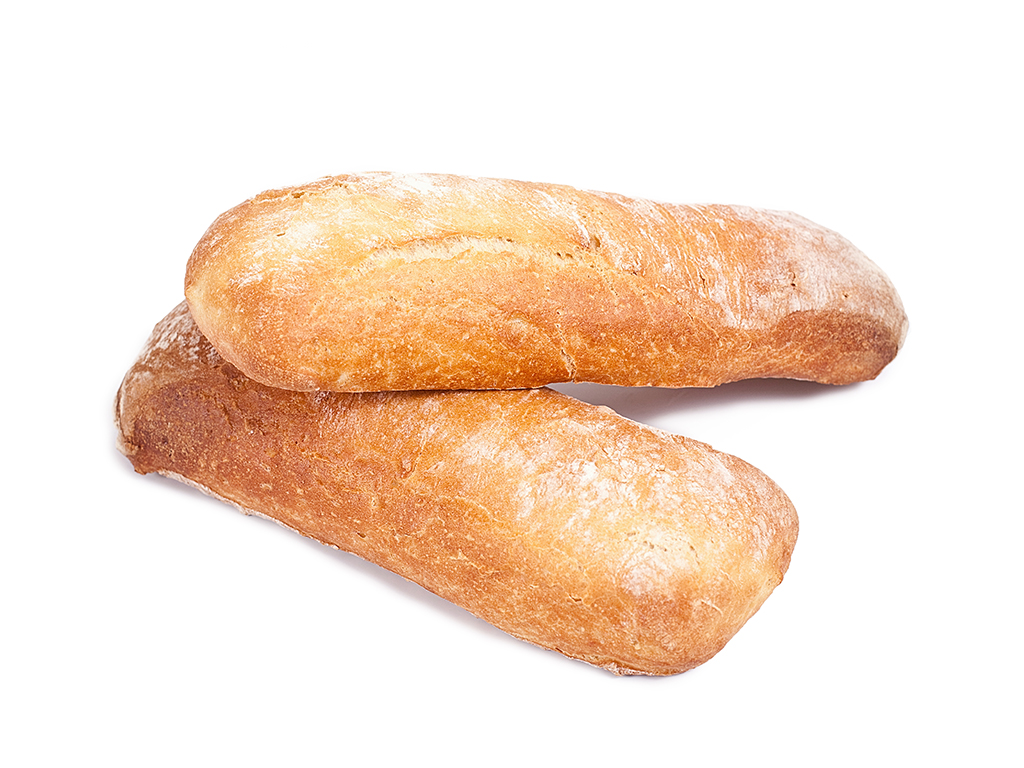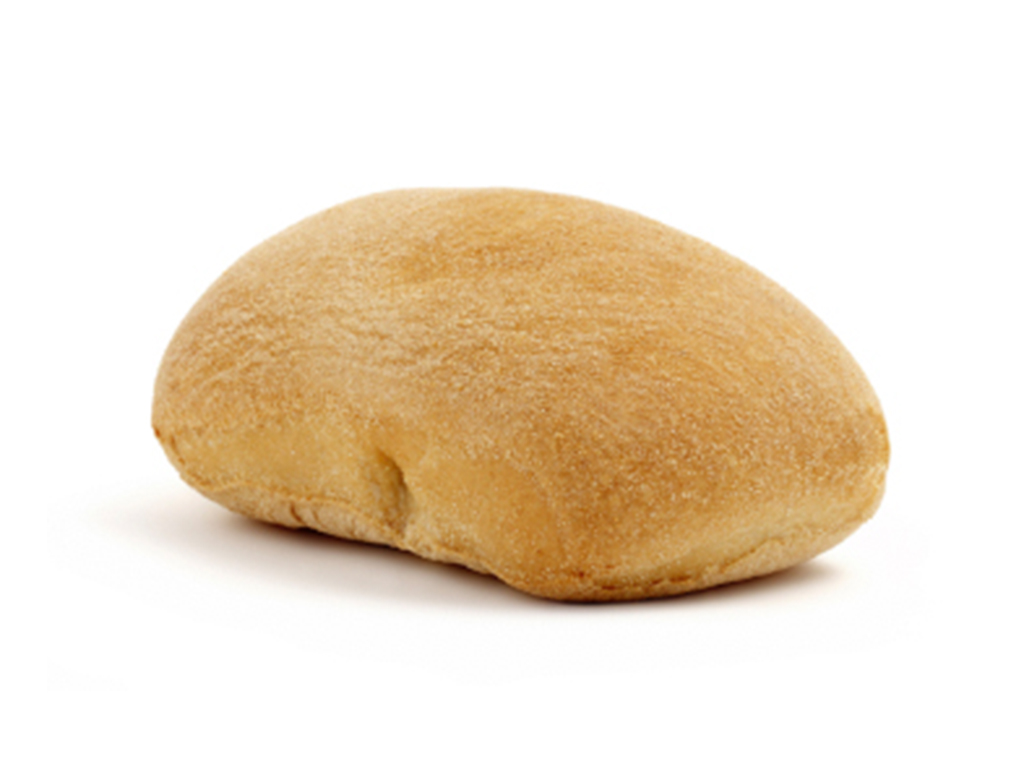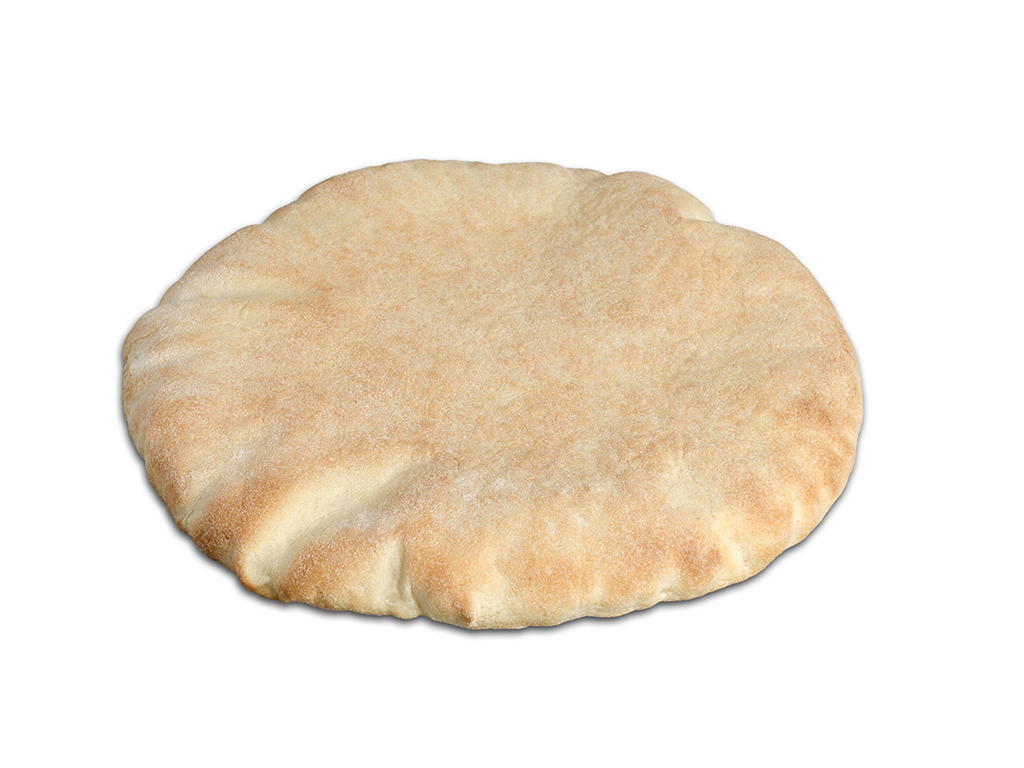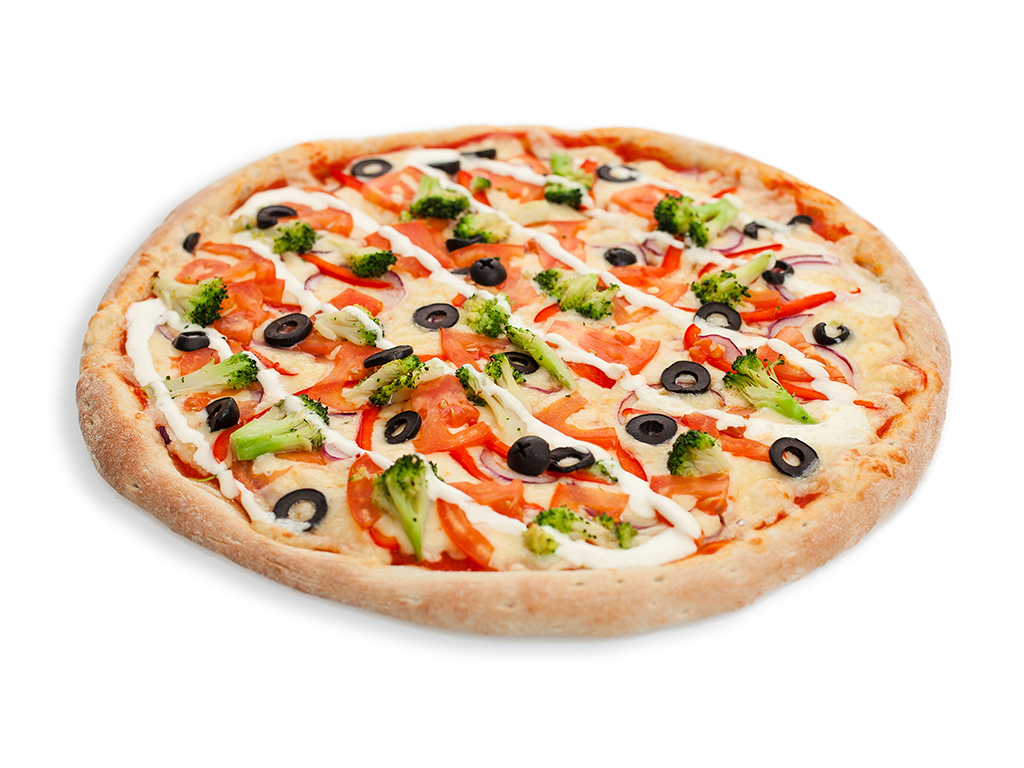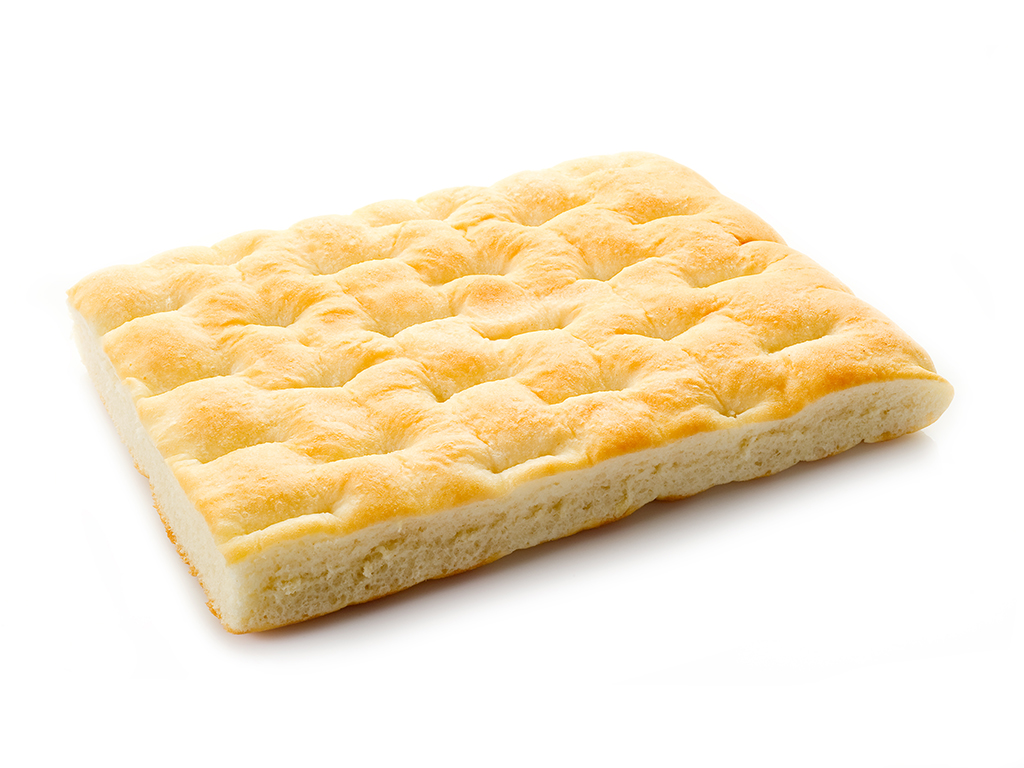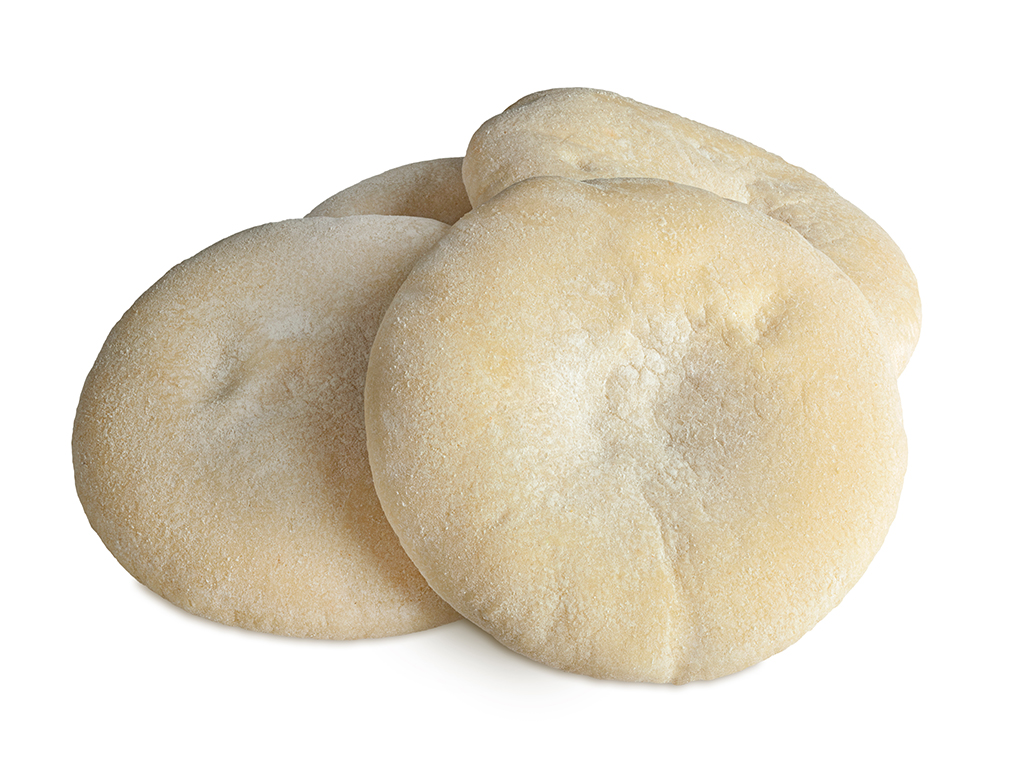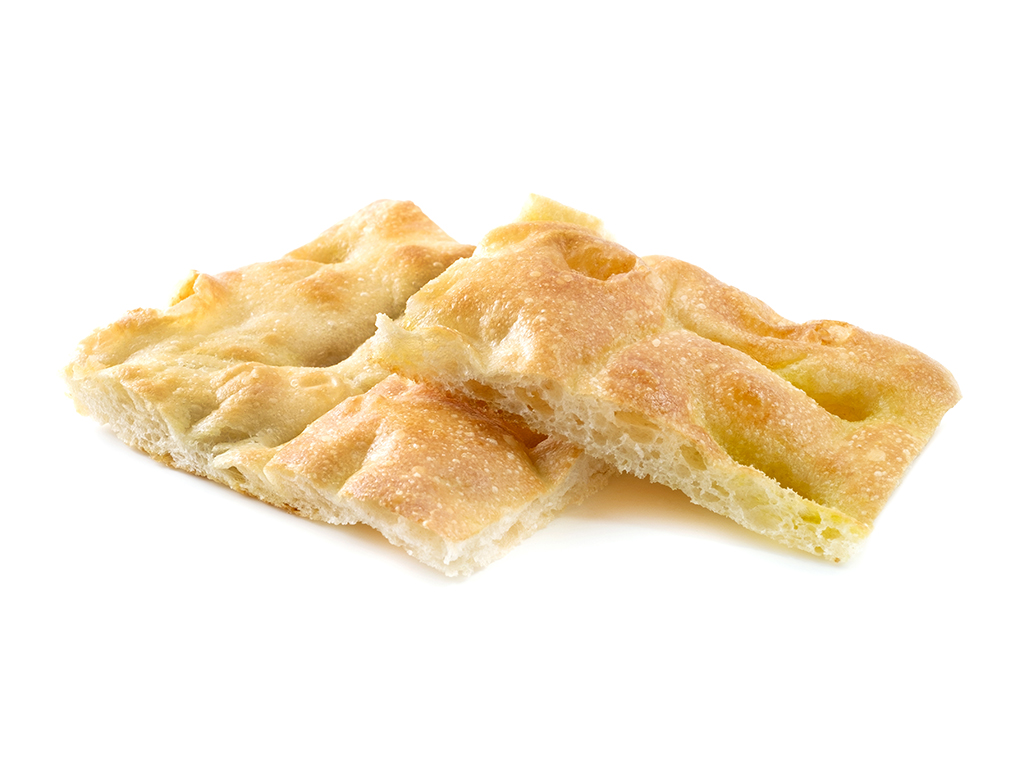 GIVE YOUR PRODUCTS
THE BEST FRAGRANCE,
TASTE AND ASPECT
THE CHOICE COMES FROM INSPIRATION
We want to offer to our customers an idea for a product customization where that is limited only by your creativity. IBL provides its expertise to convert ideas into reality.
YOUR INSPIRATION, OUR EXPERTISE
Every production solution is not possible without a culture of the final product. For this IBL offers highly versatile production layout and easily adaptable any type, variant and product volume, ensuring a complete "turnkey" solution. The production plants and machinery for Bakery industry developed and installed by IBL reflect the state of the industry and provide the most appropriate measure of solutions, innovative and cost-effective, in every production environment and economic environment.