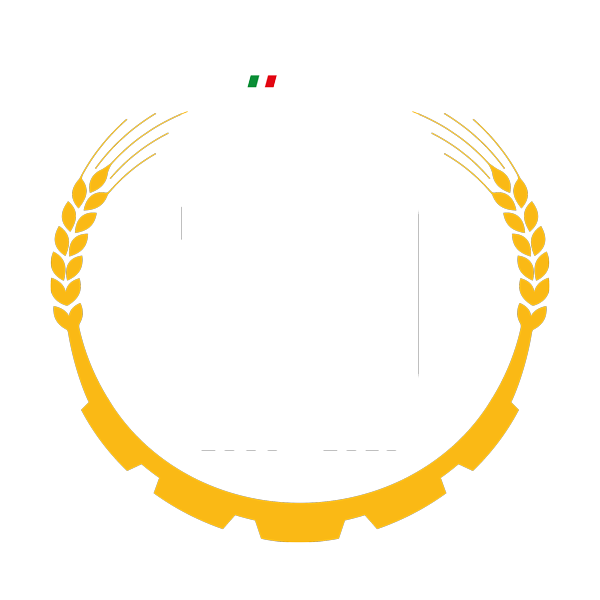 A Decade of Success
MAKE YOUR BUSINESS RISE WITH INDUSTRIAL BAKERY LINE TECHNOLOGY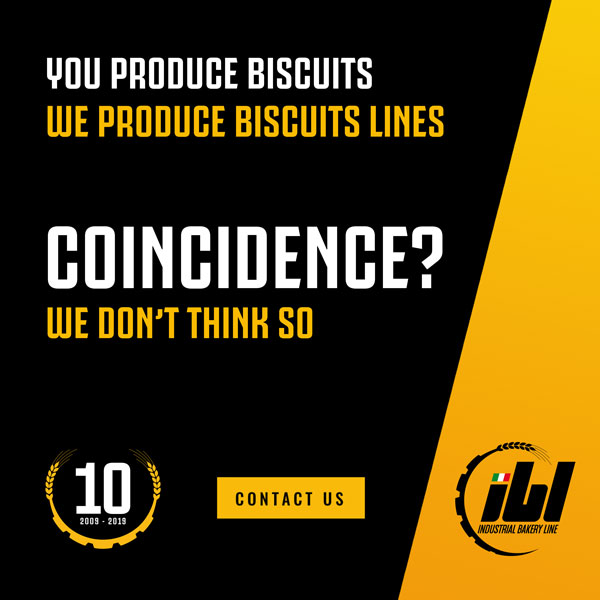 The bakery line production layouts built by IBL – Industrial Bakery Line are designed and, even more important, manufactured in-house, at the Company's plant and headquarters nearby Verona.
The production layouts and machinery built by IBL Industrial Bakery Line mirror the trade''s state of the art and also guarantee the most fitting tailor-made solutions, always innovative and cost-effective, in every bakery industrial context and economical situation.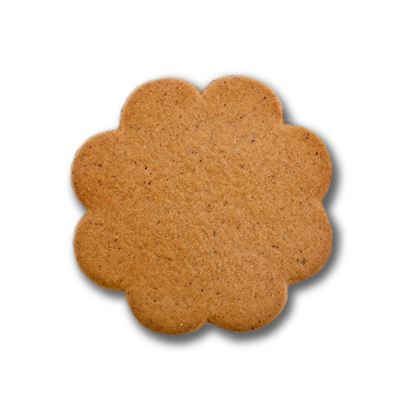 Cookies, soft biscuits, hard biscuits and crackers from different content of sugar and fat and the most varied forms.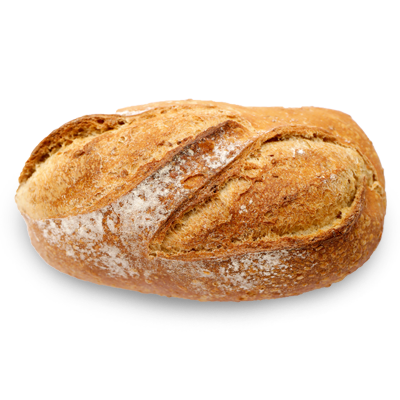 Cookies, soft biscuits, hard biscuits and crackers from different content of sugar and fat and the most varied forms.
MARCH 2019 – IBL WORDWIDE
Also this month we like to observe the overlay of our website in real time. We are proud to confirm the success in a lot of locations in the World. Our Sales Department is at your complete disposal for any information regarding clarifications and quotations. 
Your enthusiasm is a strong stimulus for our commitment!
 DEPOSITOR: THE EXPERIENCE
IN THE DOSING PASTRY
Designed for industrial use and to offer the maximum versatility, the IBL depositor is the ideal machine for depositing or extruding in continuous or with wire cut, swirl, diaphragm on dedicated belt or on oven steel band steel band a wide range of doughs, from fluids to viscous ones, also with nuts, chocolate, candies and so on.
BISCUIT & COOKIE LINES
GIVE YOUR BUSINESS
THE BEST FRAGRANCE,
TASTE AND ASPECT
IBL Industrial Bakery Line designs and builds industrial layouts
and turnkey automated machinery for the complete-cycle
production of bread and biscuits.
FOCUS
YOUR BEST CHOICE:
THE LAMINATION LINE PRODUCTION
There are many aspects that make you prefer a product.
The lamination line, improved in design and made more stable
in components, is undoubtedly one of these.
YOUR SOLUTION
FOR THE BEST ROASTING
IBL provides its experience in the production of industrial automatic rusks lines, customized in capacity, weight and size, depending on the specific needs of the customer. However the wheat flour is mixed and portioned or laminated and cut, and then rolled in loaves and automatically panned in pans that gives the shape. The leavening phase can be done either way with lids on pans, before or after baking; alternate product can be the dome shaped bread that is baked without lid. After baking, the loaves pass in the seasoning cell where the loaves cool and gain better consistency for slicing and the second oven toasts the bread slices and gives to the product crispness, high energy, appearance, fragrance and in addition reduces the product humidity and increases digestibility. IBL lines firstly allow the production of classic, one or two colors, but also whole meal, malt, cereal, light rusks.
WHY US
IBL can offer the Clients the planning,
manufacturing and installation
of bakery and biscuit line production:
from the stocking of raw materials, to dough making
and moulding, to baking, to the final product wrapping.
HIGH GLOBAL QUALITY OF THE LAYOUTS
WIDE CHOICE OF TECHNICAL SOLUTIONS
FAST LAYOUT ASSEMBLY
REMARKABLE COST-EFFECTIVENESS
PLANNED MAINTENANCE BY PROTOCOL
REMOTE OR ON-SITE TECHNICAL ASSISTANCE