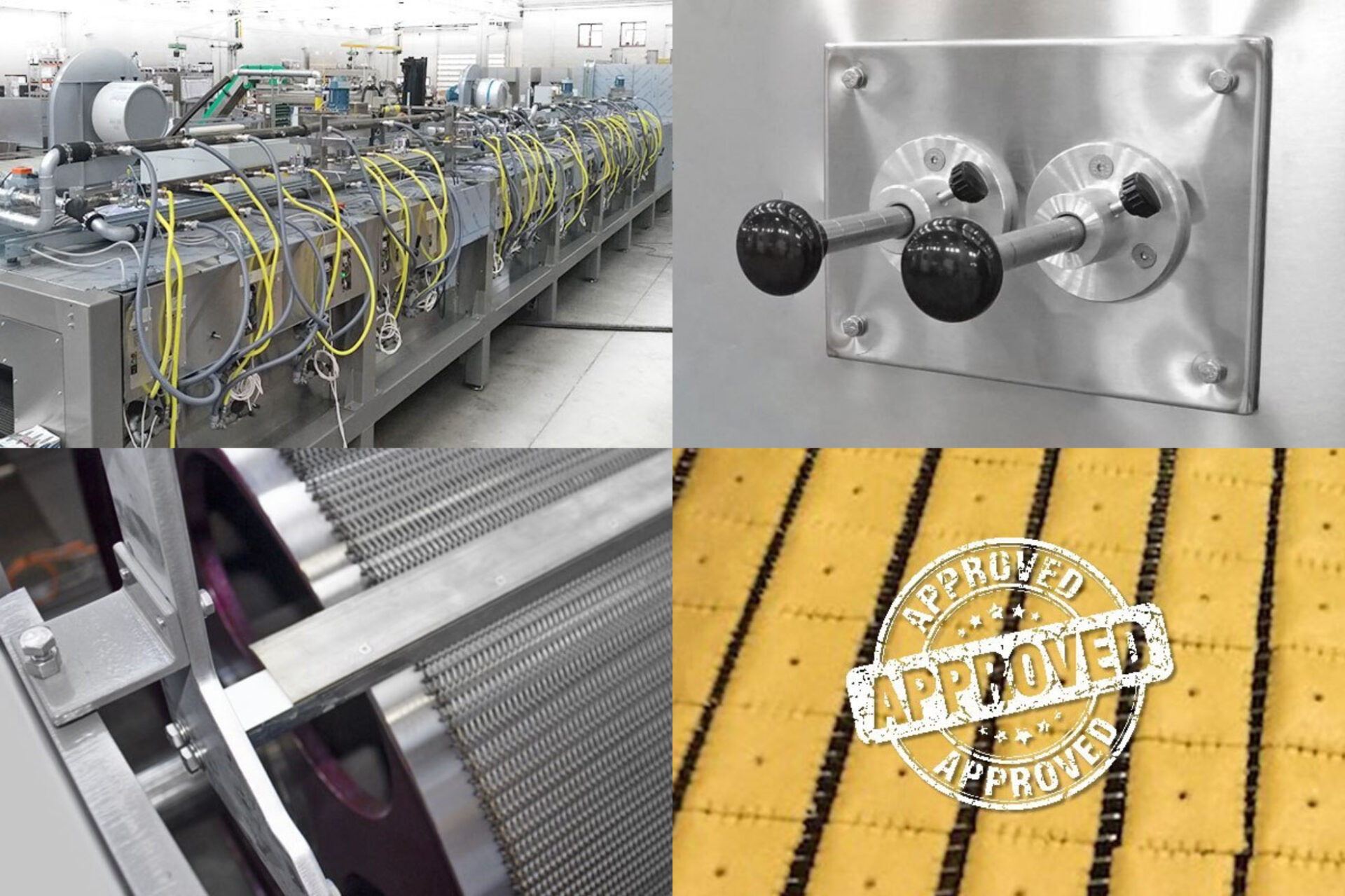 RESEARCH AND DEVELOPMENT:
WE INVEST TO IMPROVE
YOUR QUALITY
When installation is finished, we proceed to operating test of the all groups that will have to satisfy the standards of good operation.
An area dedicated to Research and Development has been set up within the IBL Company: the machines are fully tested both mechanically and electrically to guarantee the CE Quality Standard.
A real test with the baking of a final product confirms the quality of the machines.