GIVE YOUR PRODUCTS
THE BEST FRAGRANCE,
TASTE AND ASPECT
THE CHOICE COMES FROM INSPIRATION
We want to offer to our customers an idea for a product customization where that is limited only by your creativity. IBL provides its expertise to convert ideas into reality.
YOUR INSPIRATION, OUR EXPERTISE
Every production solution is not possible without a culture of the final product. For this IBL offers highly versatile production layout and easily adaptable any type, variant and product volume, ensuring a complete "turnkey" solution. The production plants and machinery for Bakery industry developed and installed by IBL reflect the state of the industry and provide the most appropriate measure of solutions, innovative and cost-effective, in every production environment and economic environment.
AND SEE YOUR PERSONALIZED LINE
Line dedicated to the production of pizza, Arabic bread, pita, focaccia and piadina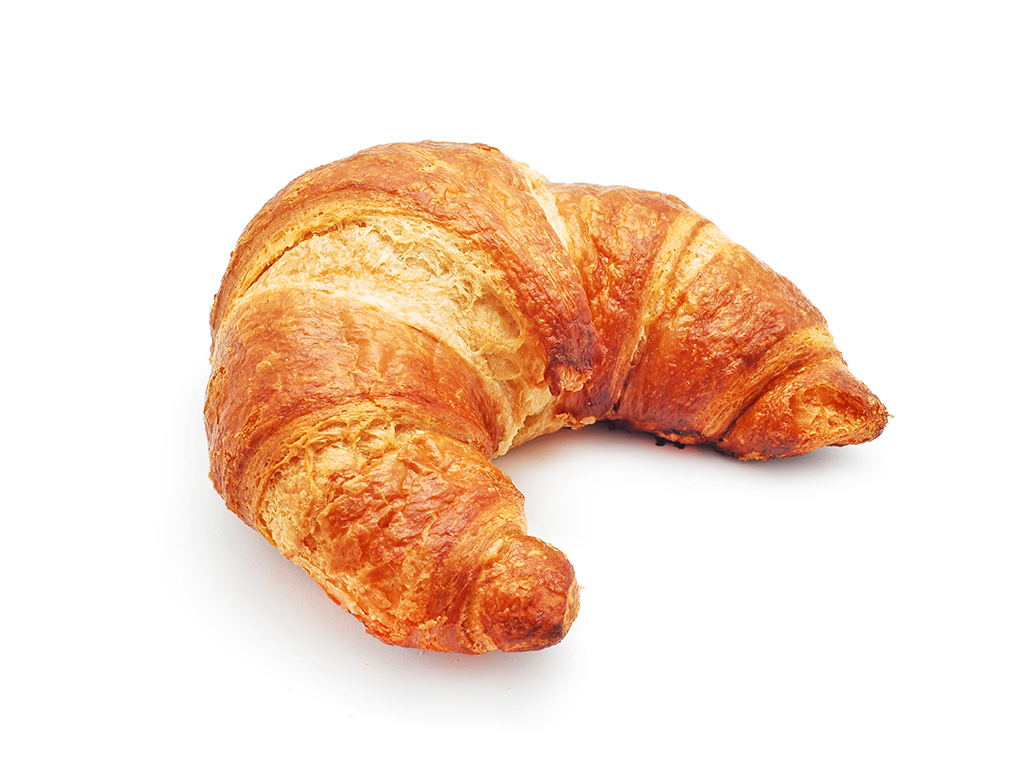 Line dedicated to the production of pasta, croissants and brioche