GIVE YOUR PRODUCTS
THE BEST FRAGRANCE,
TASTE AND ASPECT
THE CHOICE COMES FROM INSPIRATION
We want to offer to our customers an idea for a product customization where that is limited only by your creativity. IBL provides its expertise to convert ideas into reality.
YOUR INSPIRATION, OUR EXPERTISE
Every production solution is not possible without a culture of the final product. For this IBL offers highly versatile production layout and easily adaptable any type, variant and product volume, ensuring a complete "turnkey" solution. The production plants and machinery for Bakery industry developed and installed by IBL reflect the state of the industry and provide the most appropriate measure of solutions, innovative and cost-effective, in every production environment and economic environment.
AND SEE YOUR PERSONALIZED LINE
SOFT COOKIES LINE
The rotary force combined with extreme simplicity of shaping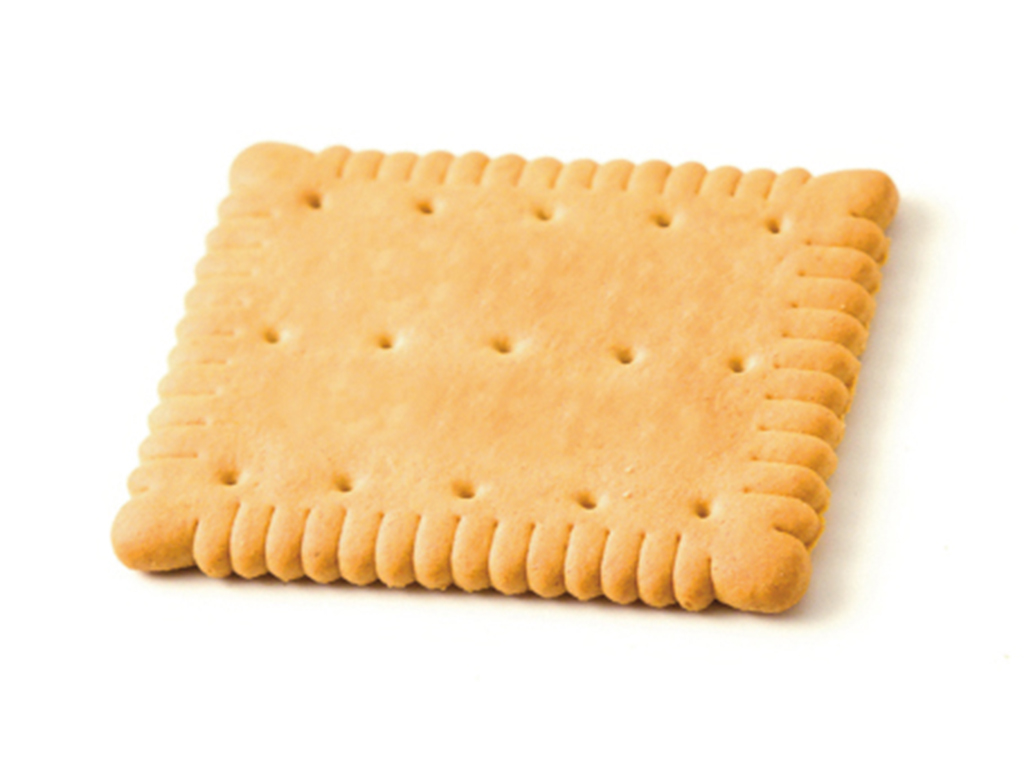 HARD BISCUIT & CRACKER LINE
Calibrated sheeters and rollers offer high-efficiency lamination of the douch at very fine thicknesses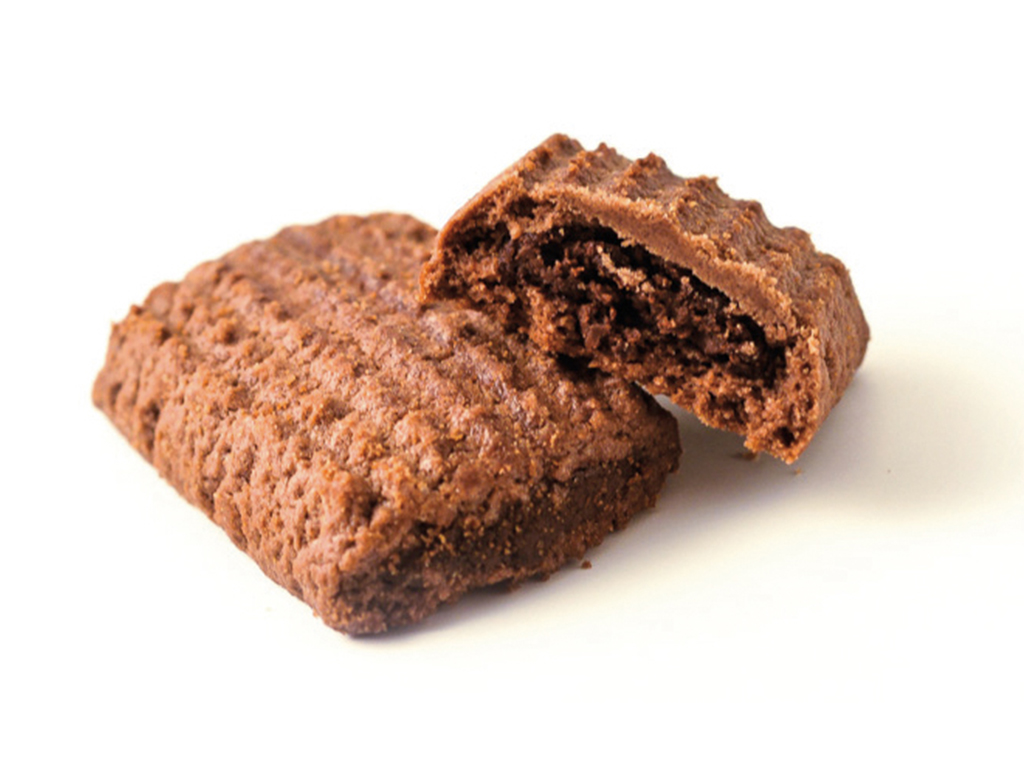 FILLED COOKIE LINE
A height-adjustable cutter, through a wire cutting system, allows even particularly sticky masses to be extruded and shaped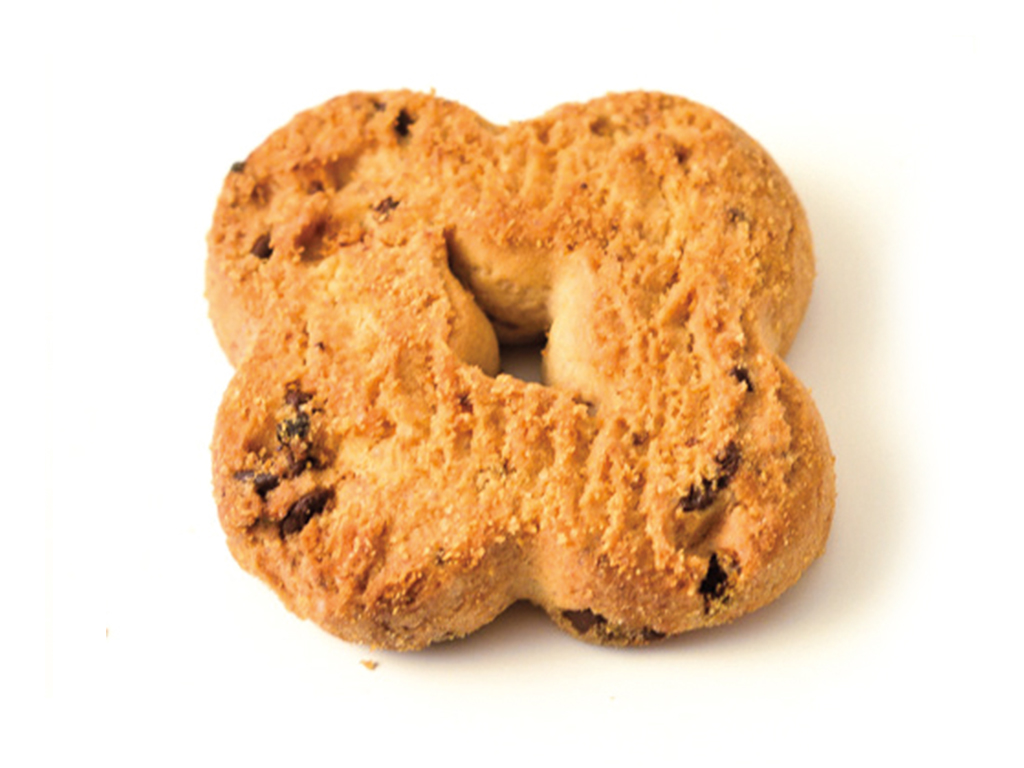 WIRE CUT LINE
Wire cut cookies with one or two colors of different shapes and sizes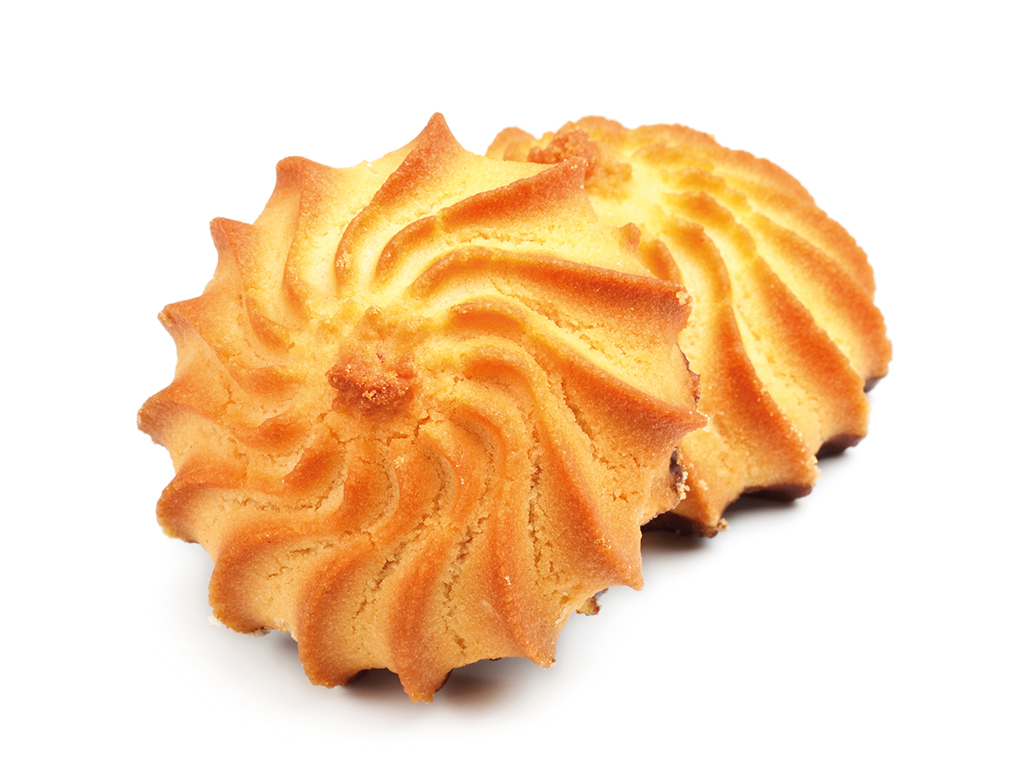 DROPPED COOKIE LINE
Thanks to the variety of equipment available, the depositor produces biscuits with highly variable and customised dough structures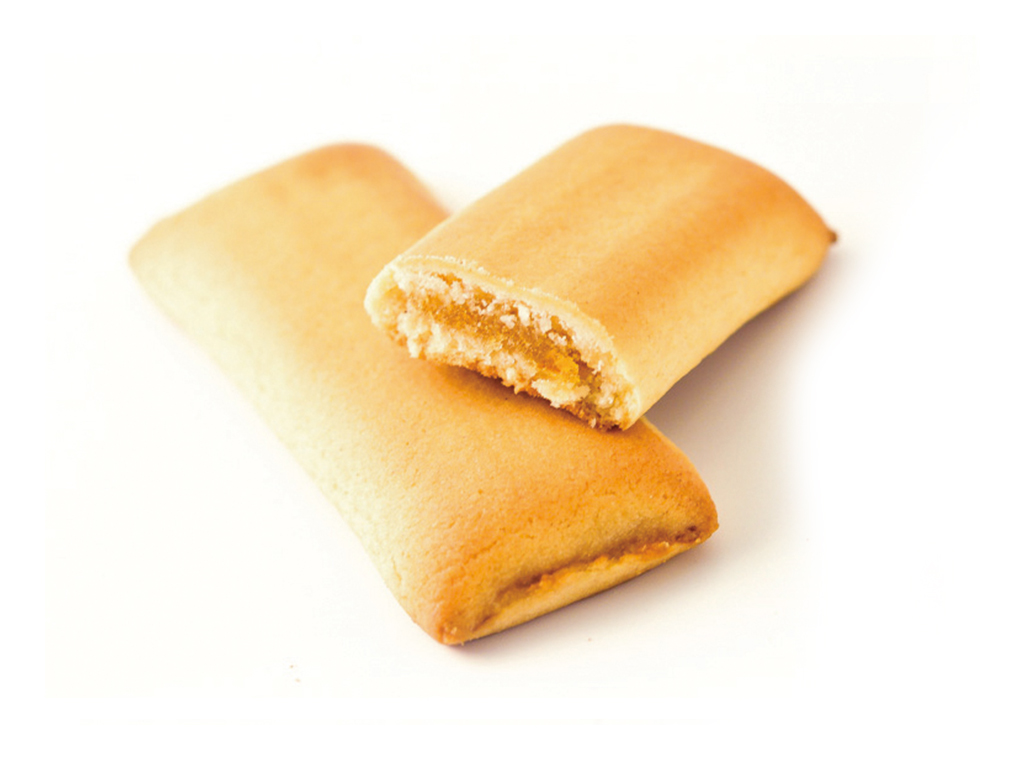 BAR PRODUCTS LINE
The bar biscuits can be filled with marmelade, chocolade or cream.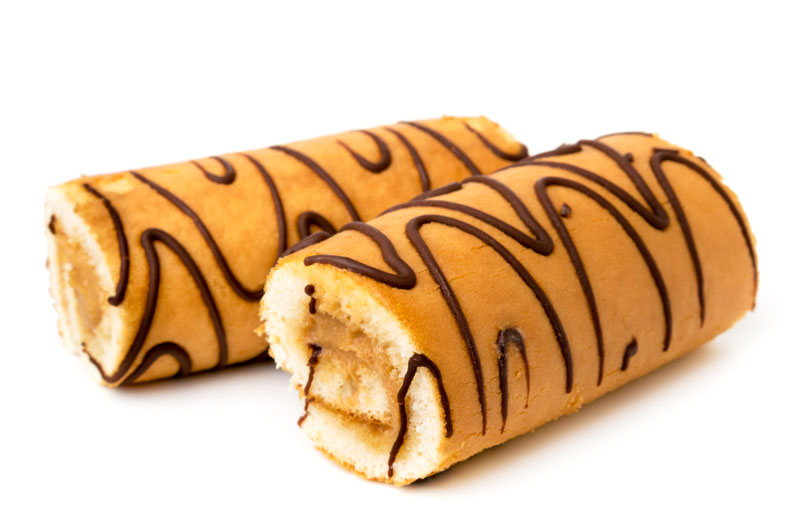 SPONGE CAKES
Sponge cake is a base widely used in the pastry- making industry to make many kinds of snacks.