THANK YOU FOR YOUR EMAIL!
download our DEPLIANTS
to know the secret
of your production
The download collected in this section represent a small part of the great production in the bakery world, but they can be useful to draw a guideline of the opportunities offered by the IBL Company. 
Each industrial process consists of several machines, with distinctly customizable characteristics.
A telephone or email contact can be a fundamental step to get closer and learn more about your production line, through a direct and interpretative comparison of the needs and potentials of realization, from the planning to the construction, to the commissioning of the plant, to the after sales assistance.
Help us to advise you the best production line, help us to be by your side and be the Secret of your Success!
The bakery production layouts built by IBL – Industrial Bakery Line
are designed and, even more important, manufactured in-house,
at the Company's plant and headquarters nearby Verona.
The production layouts and machinery built
by IBL Industrial Bakery Line mirror the trade''s state of the art
and also guarantee the most fitting tailor-made solutions,
always innovative and cost-effective,
in every bakery industrial context and economical situation.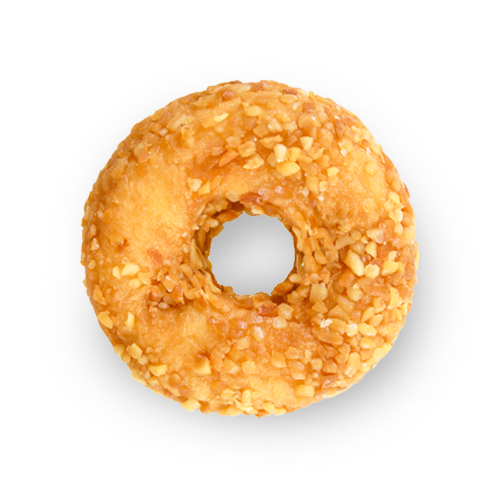 Cookies, soft biscuits, hard biscuits and crackers from different content of sugar and fat and the most varied forms.
Bread represents the universal symbol of food and every population across the globe has their own kind of bread.